Negotiate to Get the Best Out of Your Deal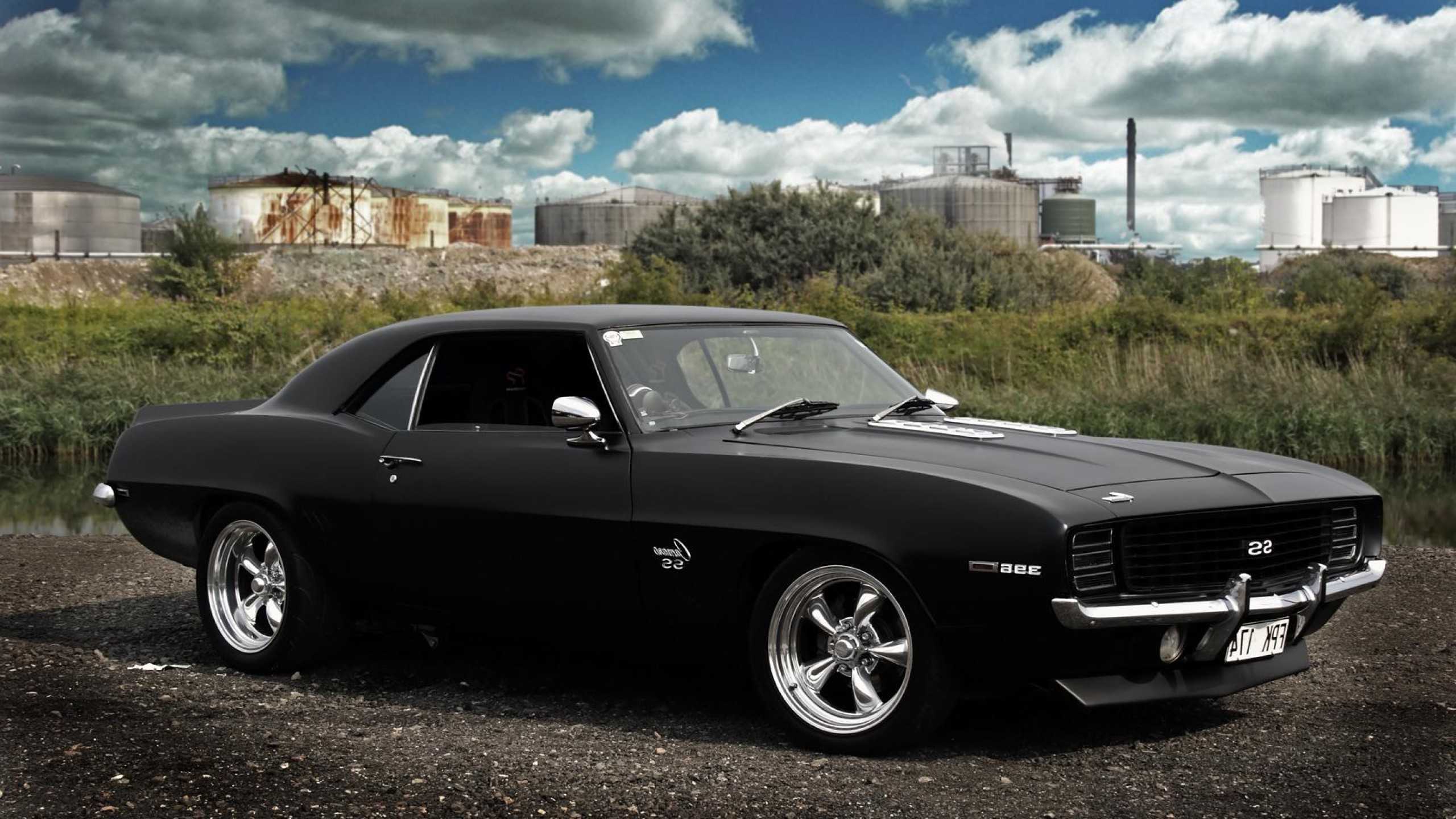 Buying a new car? Well, we've covered a few negotiation tips that will certainly bring down the expense. Investing in a new car often takes a fair chunk of one's fortune. But before closing the deal with a seller, it is important to figure out ways to save some money. It might appear as a naïve idea, but if done wisely, you can certainly get a good car at a cost much less than the one offered by the dealer.
Follow these tips to make a better deal –
Do your homework – It is crucial to have a fairly nice idea about the current rate at which a particular car is available in the market. This enables you to spot the difference between the market rate and the one you are offered. For instance, while buying a sedan, a dealer might offer you a deal of $10,000. But your research might suggest the current price of $8,000. This difference will define the margin of reduction you can ask for.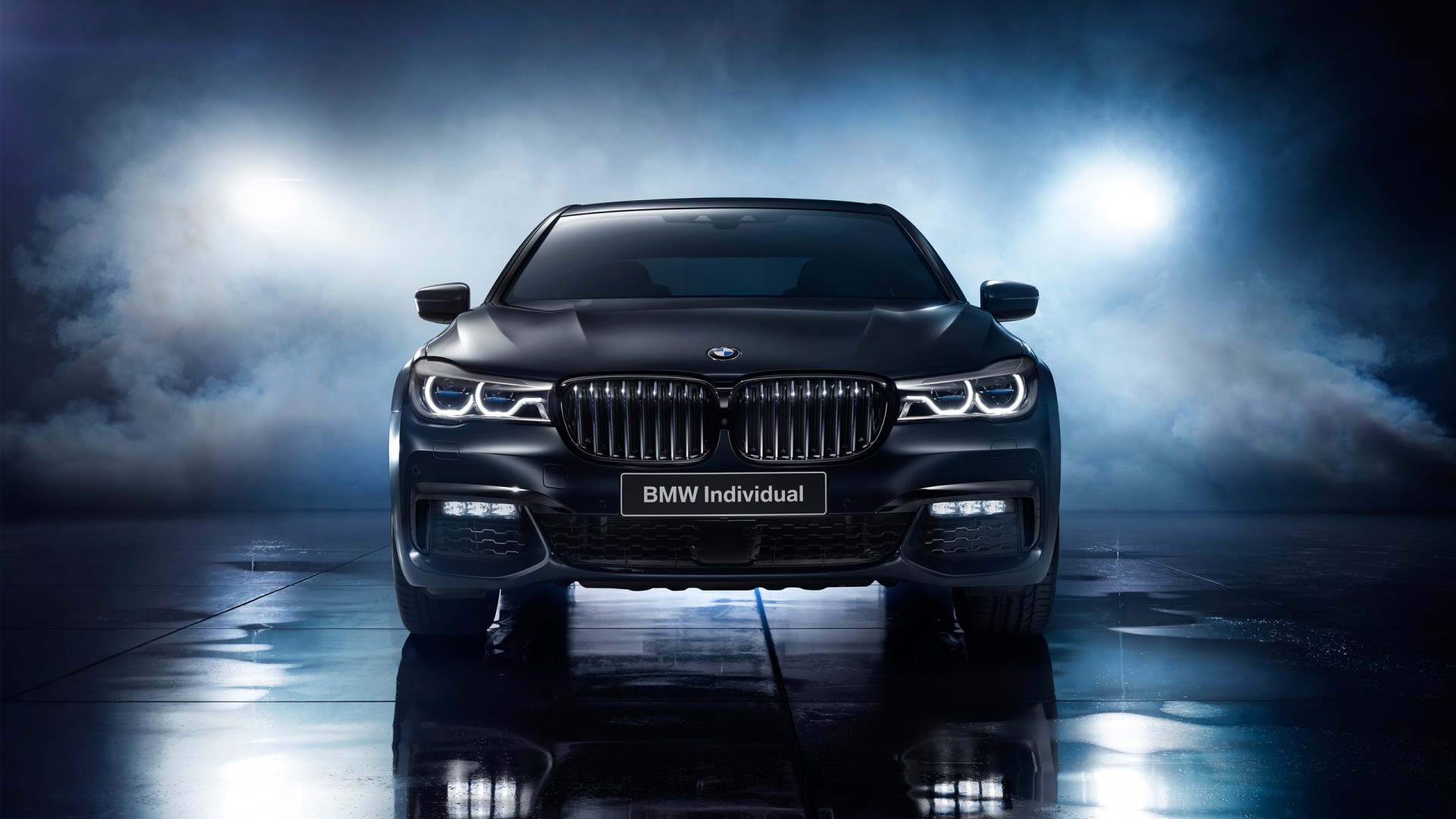 Get quotes from multiple dealers – When you visit the first dealer, the offer you get will give you an idea about the price point. Now you can contact multiple dealers and ask for their quotes. You can negotiate by saying you already have an offer for a certain price point, and you'd close the deal only if you get a lowered price.
Know what you want – Salespersons are trained to sell you the products by encouraging you to invest in something you don't need or want. It is essential to have a clear idea about the features, options of the car you're looking for.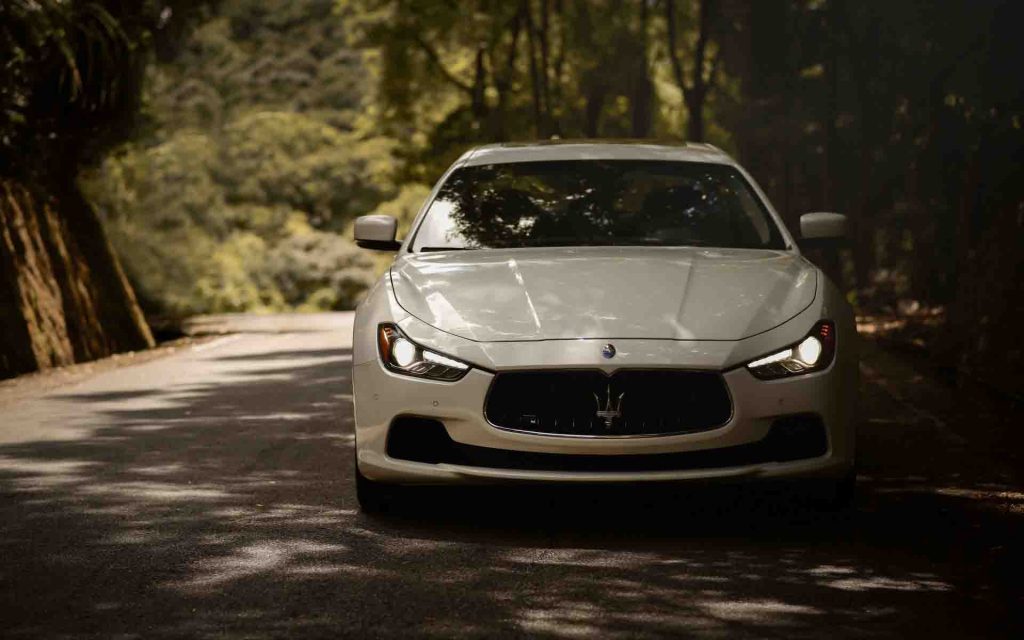 Use the kinesics – Body language plays an important role in making a deal. If you have confident body language, you'd have the upper hand in the deal. You should always hint at the salesperson that you're certain about the price, features, and brand that you want. This is pressurized the salesperson to bring down the price by a few hundred bucks.
Get the breakdown of the price – Before saying 'yes' to any offer, make sure you get a detailed breakdown of the price. At times, an offer might appear pretty affordable and enticing. However, a few dealers add up more bucks for paperwork and the final price is much higher than the initial offer. Therefore, it is important to get a detailed breakdown of the total cost of the car. If it fits in your financial capacity, you're good to go with the deal.
---